The California State Summer School for Mathematics & Science
COSMOS is a 4-week, residential summer program for high school scholars with demonstrated interest and achievement in math and science. COSMOS provides students with an unparalleled opportunity to work side-by-side with outstanding researchers and UC Santa Cruz faculty, covering topics that extend beyond the typical high school curriculum.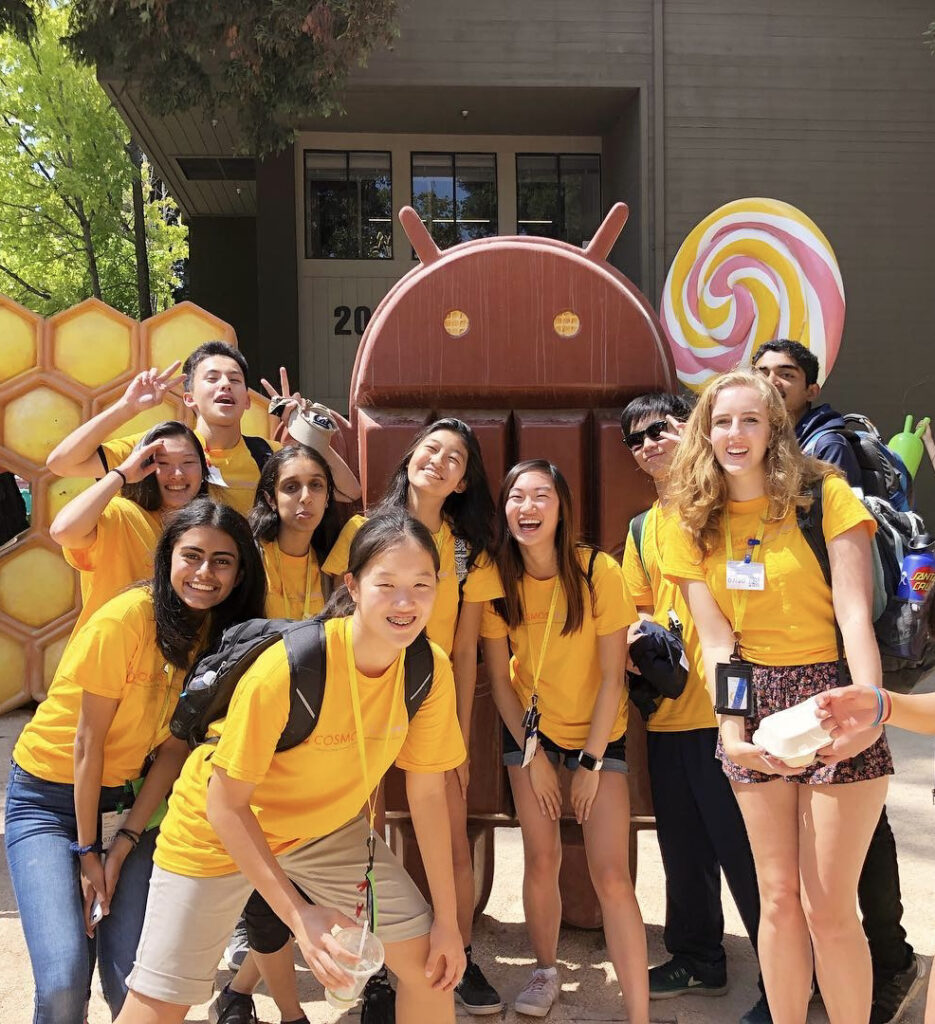 2023 Program Info. Sessions for Interested Students & Families
We want to tell you about COSMOS!  Please join us by selecting the link below to register for a Zoom Info Session. After you register, you will be sent a calendar invite with the Zoom link to the meeting.
More Zoom registration links will be added soon.
Wed. Jan. 11th, 8pm (PST)
Wed. Feb. 1st, 6pm (PST)
Dec. 7th – Feb. 1st

COSMOS 2023 Info. Sessions via Zoom

Jan. 11th – Feb. 10th

Application Period
Mar. 31st

Admissions Notifications Sent Out
Jul. 9th – Aug. 5th

2023 Program Dates
**Clusters listed below are 2022 offerings.  2023 updates will be finalized soon!**  Explore our COSMOS "clusters" or courses provided here at UCSC by clicking the images below!  Each cluster is comprised of two science, math and/or engineering courses and one transferable skills course.  (if an "*" follows the cluster title, that cluster has a prerequisite)
Each summer, a group of COSMOS students publish a weekly e-newsletter during the program, Macrocosm. See the program through their eyes through the links below.