COSMOS is committed to upholding the highest safety standards for our students and staff. We continue to follow  guidance from the University as well as federal, state and county governing agencies, in order to implement a thorough COVID-19 safety plan to limit the risk of positive cases during our  program. We expect our students and families to support a safe and healthy learning environment by following the guidelines.
We ran a successful in-person program in 2022 thanks to the cooperation of all COSMOS students, faculty, staff and families.  We will monitor the COVID landscape and decide program procedures as we get closer to summer 2023. 
In 2022, we conducted periodic testing, all students remained on campus over the weekends,  academic and residential field trips were limited.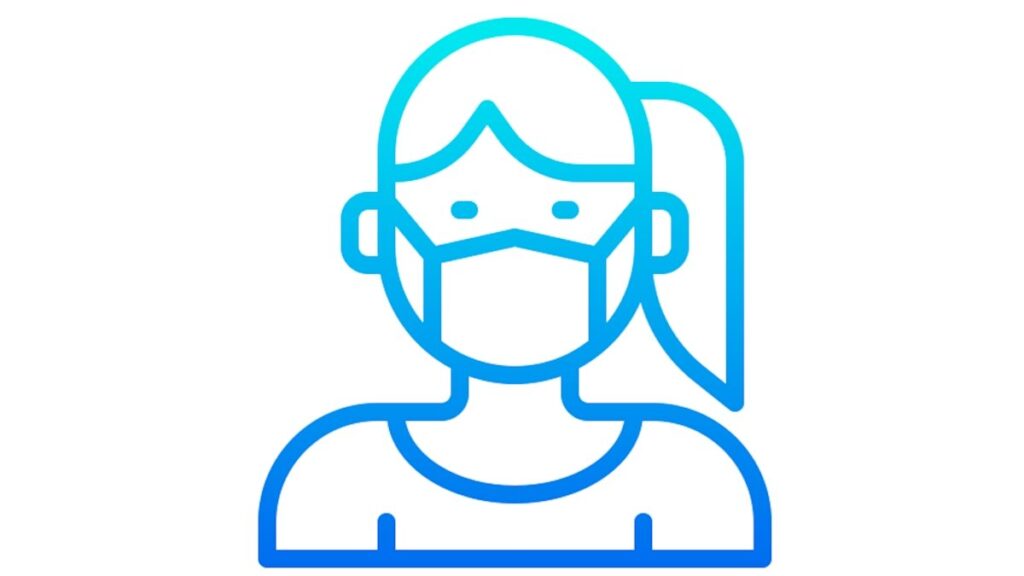 In 2022, all COSMOS students were required to show proof of vaccination and a negative COVID test 48 hours or less before arrival.  At this time, we anticipate similar requirements for 2023.
The status of mask wearing on campus as of 6/14/22 is:
While not required, indoor masking remains strongly recommended by campus leadership and local public health officials regardless of an individual's vaccination status.
As a program, we are asking that everyone (students & families) wear a mask on opening day, inside and outside. 
**This was the 2022 policy.  We are awaiting 2023 updates from our campus partners.**
Parents, guardians or an emergency contact must be available to pick the student up from the UC Santa Cruz campus in the event that a COSMOS student tests positive for COVID-19 during the program.