The following information is a guide with information of what to expect after Admission Decisions. Please keep in mind the following:
2023 tuition is the same at all four COSMOS sites.
Tuition covers all course and lab materials, housing, meals and field trips.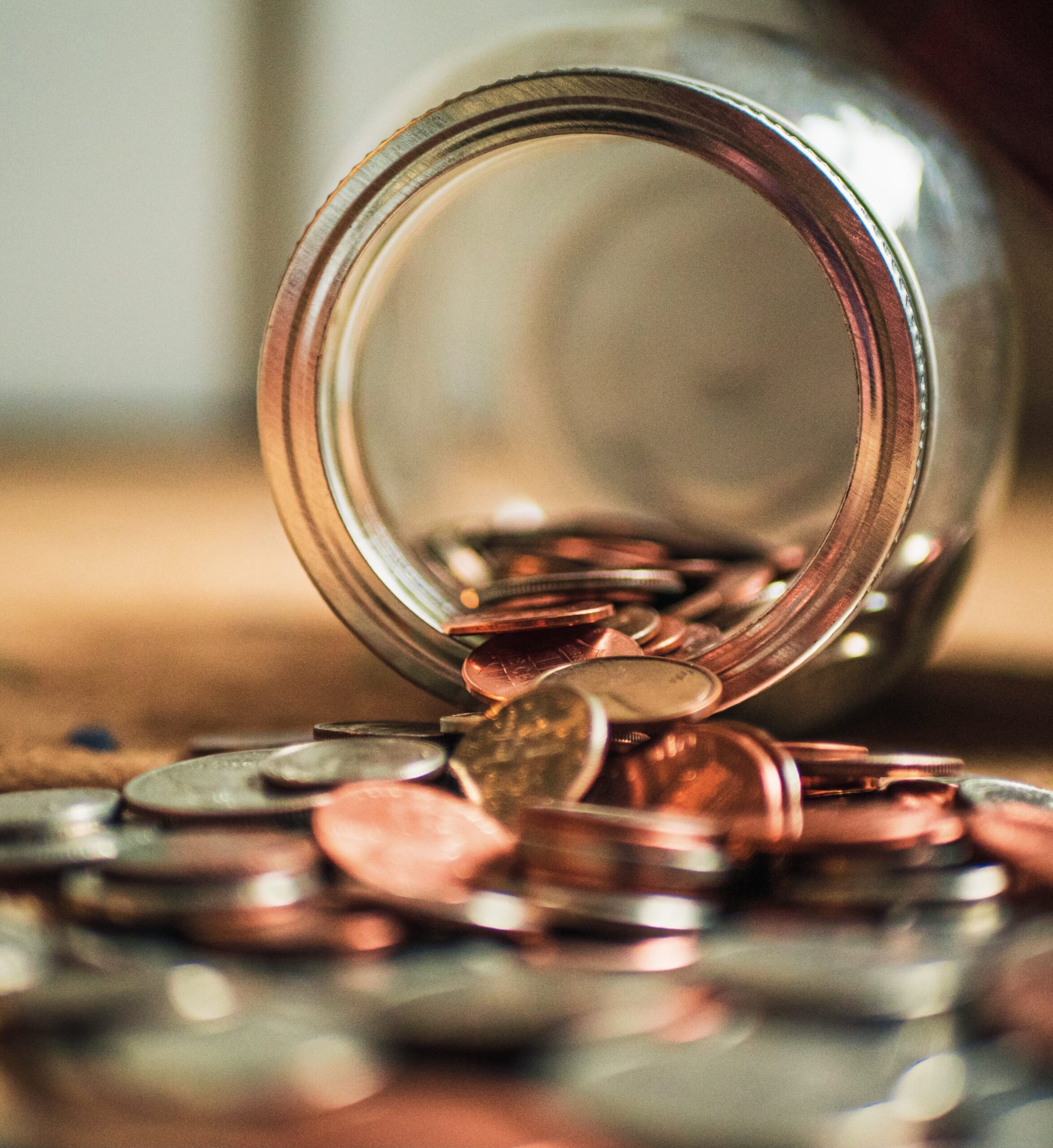 Financial Aid Eligibility
COSMOS does offer full and partial financial aid awards. All decisions and distributions of any financial assistance are handled
centrally through our Statewide office (not directly at UCSC COSMOS) as a single process for all applicants regardless of which
campus they apply to. See COSMOS Statewide's Financial Aid page for information on eligibility and process.

**An application for financial aid does NOT affect admissions decisions. Admission review of applications is completely detached from the review of applications for financial assistance.
$40 Application fee

This application fee is due by Friday, February 10, 2023 at 11:59 PM (unsupported after 5:00 PM) ∙ Exceptions to this include check payments which must be postmarked by Saturday, February 11 and  Pending Application Fee Waivers (to be paid/not paid as soon as Statewide receives and reviews Financial Aid applications) ∙ No credit card fee will be charged for the application fee.
$4,770 Tuition

Tuition is due by the following pay schedule:
**For students who receive a full Financial Aid award, a $200 Deposit is due by the offer deadline; this $200 will be returned after the student successfully completes the program – otherwise it is non-refundable 
All tuition payments must be paid (or acknowledged in the application system if paying by check) by the set deadline at 11:59 PM at which time the link will expire 
Students admitted on or after May 16 will only have the option to pay tuition by credit card 
All tuition payments are non-refundable (special considerations for cases with documented catastrophic events) ∙ Parent/guardian should contact Statewide in this case, which will be reviewed for a possible refund
No refund will be given in the event of dismissal or voluntary departure from the program at any time
If the program must be cancelled or switched to remote instruction, the campus and Statewide will determine if  a refund (of any amount) will be given (COSMOS will not profit from such program disruptions)
In the case of full Financial Aid Award, the $200 deposit will be returned to the payee upon successful completion of the program