The following information is a guide with information of what to expect after Admission Decisions. Please keep in mind the following: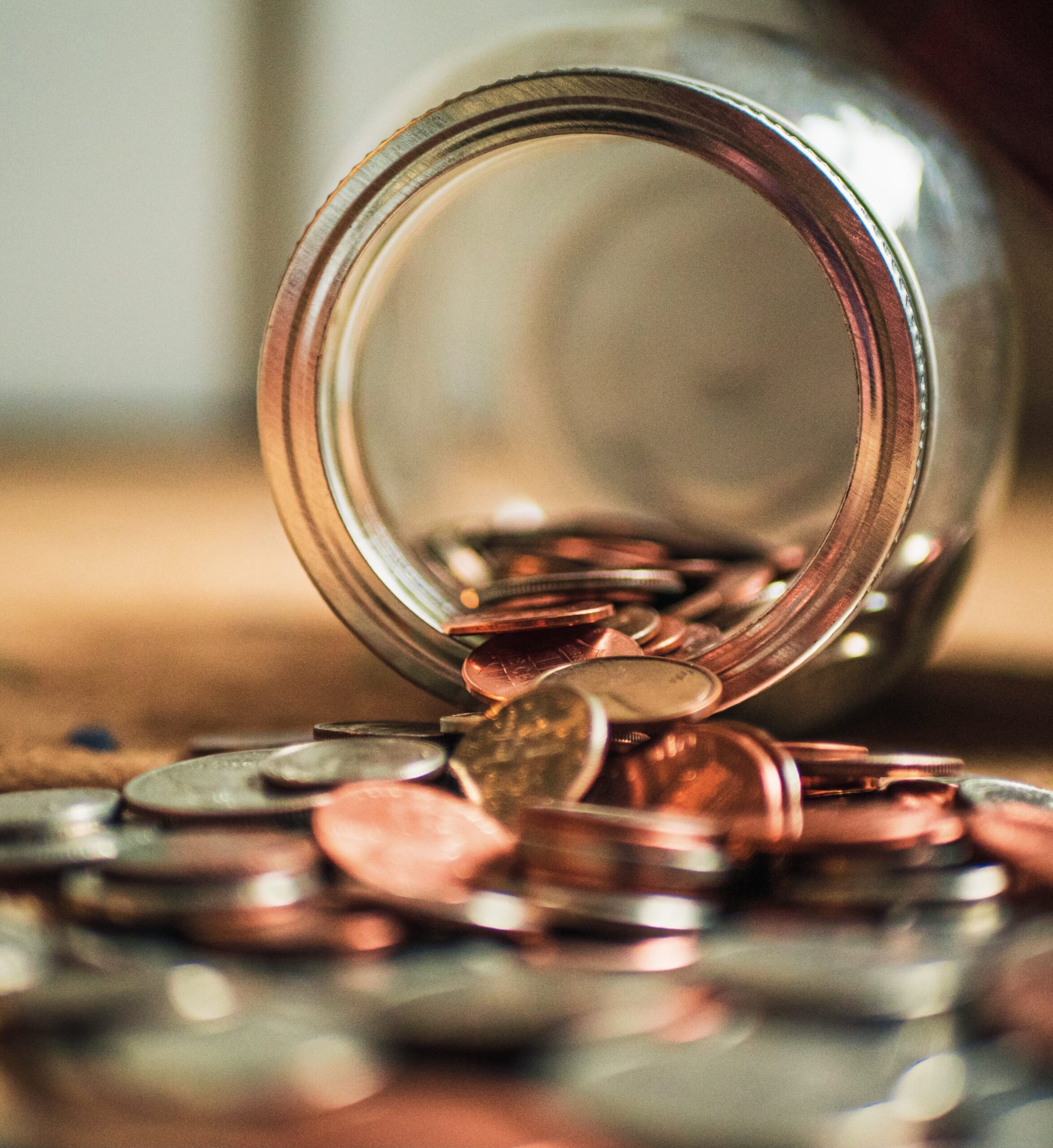 Financial Aid Eligibility
Financial aid is available for California residents only.
See COSMOS Statewide's Financial Aid tab for information on eligibility and consideration.
2022 tuition is the same at all four COSMOS sites. Tuition covers all course and lab materials, housing, meals and field trips.
$4,550= ($4,350 + $200 Deposit)
$200 non-refundable deposit for ALL accepted students to reserve their spot within the program.
*The non-refundable deposit is NOT covered by financial aid UNLESS a student has received a full financial aid award. In this case, the deposit must still be paid by the deadline, but a  full refund of this $200 will be provided after completion of the program.